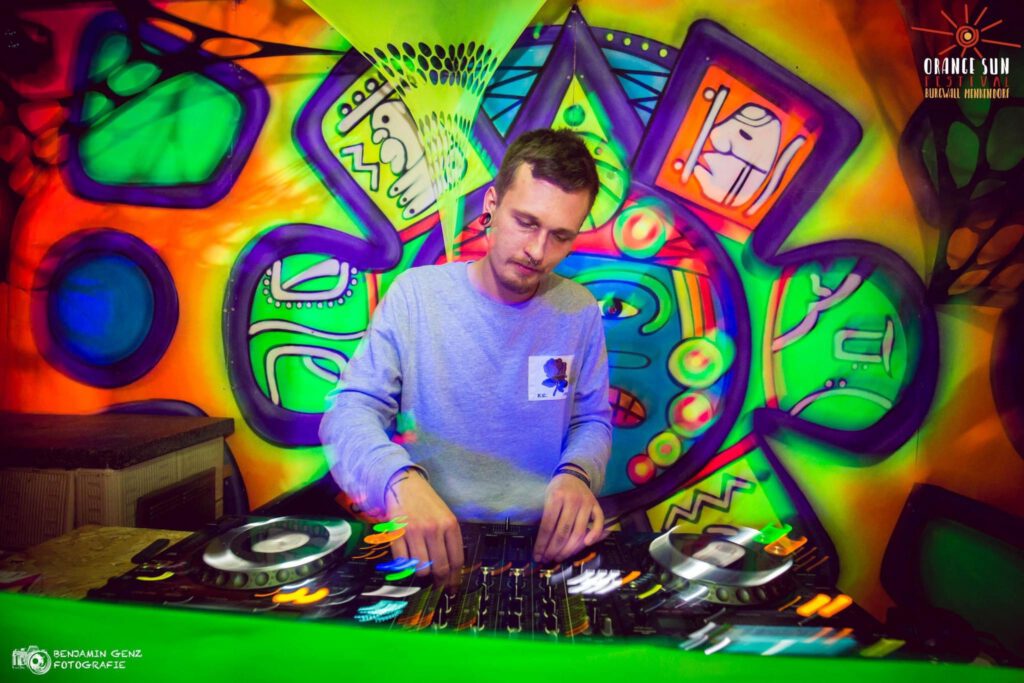 Paranoid Society 
Paranoid Society aka Luc is a young DJ from Rostock, focusing on mixing high quality Darkpsy, Hitech & Psycore.
He started DJing 4 years ago (2016) and is representing Sonolumineszenz Records.
He already blasted at a lot of Partys in Germany!
2018 Luc organised his First Party.
In 2019 he founded the Paradoxx Palace Crew.
They are based in Rostock and are organising mind blowing Hitech, Darkpsy & Psycore Events.
Now after so much experiences he has already made himself a Name in this scene and is now going deeper into Sound Designing and starting to create his own Tunes!!
Zukünftige Veranstaltungen