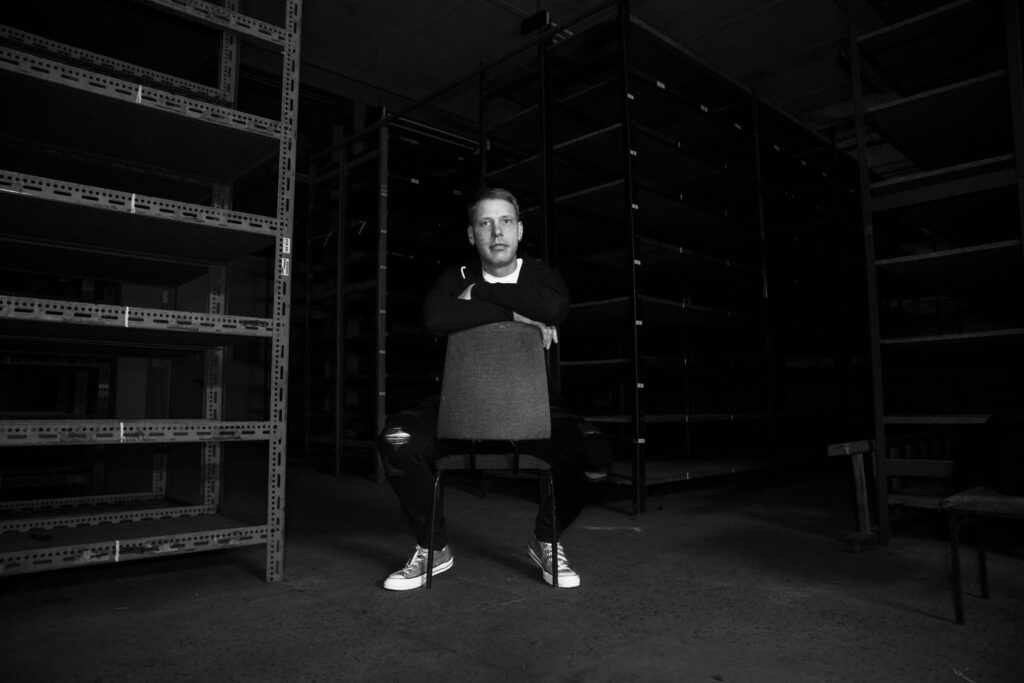 ORIGINAL PETER
Techno Artist
Original Peter, is a Producer, Remixer and DJ.
He is born in Thuringia, but meanwhile settled in Prenzlau. His musical development he treaded a very typical path, as he already knew in early years, what role music was going to play in life. At about the age of 12 years it started with the melodica and continued up to the accordion. 1998 was a milestone and he adopted himself to the Techno scene. One year later he got himself his first records and it was clear to him, he had to become a Vinyl DJ.
Now since the year in 2003 as an active DJ on the way. With his many breathtaking sets, he build up his still existing fan base.
In October, 2016 his first Remix came for the charming Simina Grigoriu with her " Shook Up EP " on Kuukou Records.
This followed in April, 2017 his first " Moonlight EP " on Kuukou Records with 3 groovy tracks and a cool Remix of " Heinrich & Heine "
The track " Lazy Fire " also became in the April, 2017 on the " Selected 2017 Compilation " on Supdub Digitals publish.
Zukünftige Veranstaltungen